Driveways, Kerbing, Groundworks in Kildare & Dublin
Leixlip Tarmac Enterprises is a company dedicated to customer satisfaction. We are experts in Residential and Commercial jobs.
Whether you are a homeowner interested in having tarmac installed on your driveway or a company owner interested in having a tarmac surface in your yard, we are the company for you.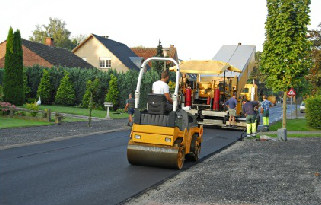 Our staff are vastly experienced in all aspects of tarmacadam and are dedicated to finishing jobs to the highest standards.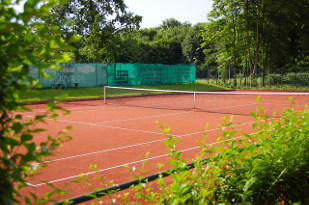 We are specialists in resurfacing car parks, tennis courts, potholes/patchwork, speed ramps, footpaths, etc.